Educate. Prevent. Solve. Facilitate.
We provide legal advice, counseling, and service to MIT and represent the Institute in its legal matters.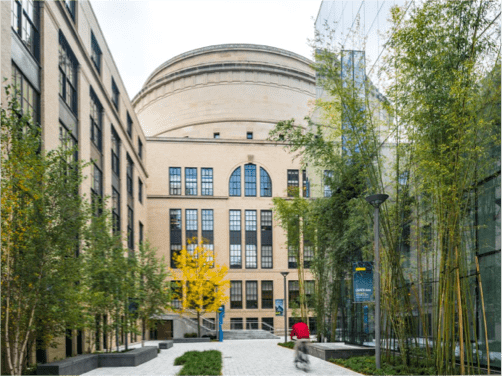 Who We Are
We are here to educate as to the laws, policies and procedures applicable to MIT's operations, to prevent legal problems and solve those that occur, to facilitate transactions, and to provide advice and representation to the MIT community in MIT-related matters.
We're Here to Help
Please reach out to us directly with questions.