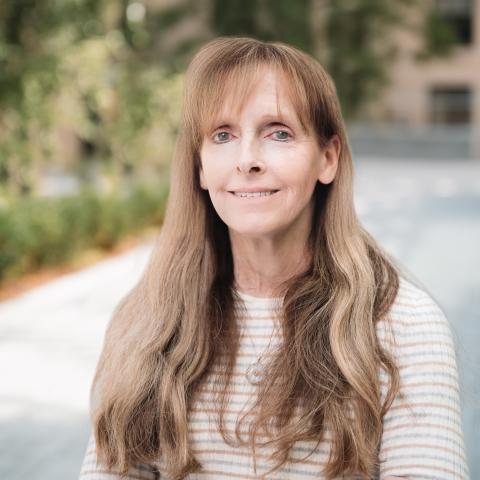 Regina Dugan joined MIT in 1993, handling increasing responsibilities in the areas of insurance, risk, and claims management, and providing general assistance in contractual dispute resolution. She is knowledgeable in fielding indemnification, liability, and insurance and business travel risk inquiries, and in advising on risk management issues, including student activities, athletics, housing, trips, DLC-sponsored extracurricular programs, programs involving minors, amusements, performances and exhibitions, policy and statute interpretation and compliance. Ms. Dugan provides assistance in collection matters, drafting and negotiating leases, facility use, license and service agreements, and developing and implementing risk management policies and guidelines.
Prior to MIT, Ms. Dugan worked in construction management for several years managing the firm's human resources, insurance, and risk management programs. Ms. Dugan monitored compliance with state and federal regulations and served as the firm's liaison and advocate for regulatory audits and administrative hearings (including DOL, OSHA, OFCCP, CCHRO and EEOC).
Ms. Dugan is a current member of the Boston Bar Association, National Association of College and University Attorneys, and University Risk Management and Insurance Association 
Ms. Dugan earned her B.A. from Muhlenberg College, M.B.A. from the University of Connecticut and J.D. from Suffolk University.
Practice Areas
Regina Dugan specializes in the following practice areas.