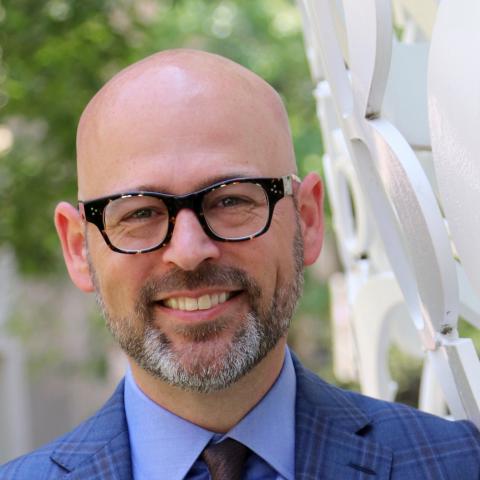 Jay Wilcoxson joined MIT as Counsel in the Office of the General Counsel in August 2007. His responsibilities include managing the Institute's involvement in litigation and other legal proceedings and providing advice in a wide variety of matters concerning student life, intellectual property, and other Institute affairs.
 
Before coming to MIT, Mr. Wilcoxson practiced law for a decade at the Boston law firm Goodwin Procter LLP, where he became a partner in 2005. As a litigation attorney, he represented businesses in a broad range of commercial disputes, with a particular emphasis on trademark and copyright cases. He was a member of the firm's hiring committee and was actively involved in leading firm training initiatives and serving as a mentor to junior associates.
 
Mr. Wilcoxson graduated from the University of Vermont and Boston University School of Law, where he was an editor for the Boston University Law Review.
 
He is a member of the National Association of College and University Attorneys and the Boston Bar Association.
Practice Areas
Jay Wilcoxson specializes in the following practice areas.