Claire Superfine Schneider
Counsel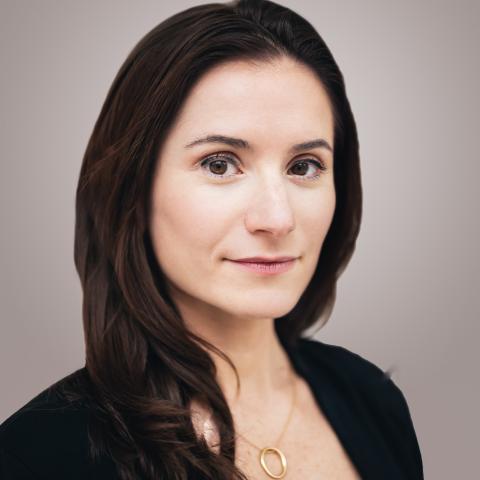 Claire Superfine Schneider joined MIT's Office of the General Counsel in September 2018. Her areas of focus at MIT include intellectual property, sponsored research, conflict of interest, entrepreneurial activities, and academic and business transactions.
Before joining MIT, Claire was an attorney in the Licensing and Technology Transactions Practice at Mintz Levin where she advised clients on complex commercial transactions concerning the use, transfer, and development of technology and other intellectual property assets. Prior to joining the Licensing and Technology Transactions Practice, Claire was litigator at Mintz Levin and an IP litigator at Wilmer Hale. 
Claire graduated summa cum laude from the Boston University School of Law and cum laude from Dartmouth College.
Following law school, Claire was a law clerk for the Honorable Richard G. Stearns in the United States District Court for the District of Massachusetts, the Honorable Chief Justice Margaret H. Marshall and the Honorable Associate Justice Fernande Duffly (both of the Supreme Judicial Court of Massachusetts).
 
Prior to law school, Claire worked for several years as a Senior Consultant at Booz Allen Hamilton, and also at an international NGO in Phnom Penh, Cambodia.
Practice Areas
Claire Superfine Schneider specializes in the following practice areas.