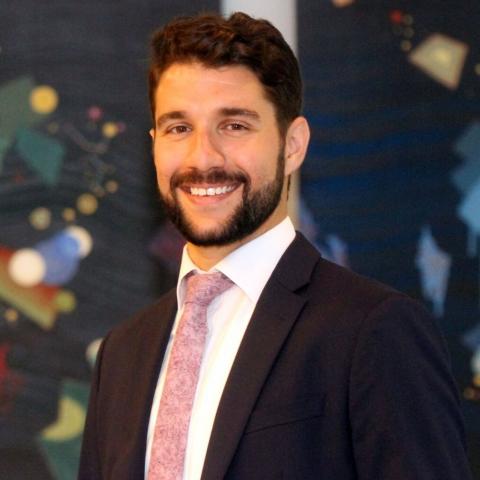 Anthony Moriello joined MIT's Office of the General Counsel in September 2018.  His areas of responsibilities focus on advising DLCs on employment matters and student issues.  In addition he is one of the OGC attorneys who manages litigation and other legal proceedings.
Before joining MIT, Mr. Moriello was a commercial litigator and employment lawyer at Rose, Chinitz & Rose.  His practice included significant counseling to colleges and universities on a variety of matters.  Prior to joining Rose, Chinitz & Rose, he served as a law clerk to the Honorable Jennifer C. Boal, U.S. Magistrate Judge for the District of Massachusetts.
Mr. Moriello graduated from Boston College and received his J.D. from Georgetown University. 
He is a member of the National Association of College and University Attorneys and the Boston Bar Association.
Practice Areas
Anthony Moriello specializes in the following practice areas.